Sept. 28 - Oct. 12
A Lizzy Knits Pattern Showcase!

Join Heartland Fiber Co. in welcoming young, new designer Erin Gates of Lizzy Knits!
We will be showcasing her lovely patterns and samples in the shop and Sat., 28, Erin will be in-store leading a knit along of one of her popular patterns!
https://www.heartlandfiber.net/module/class.htm?classId=321281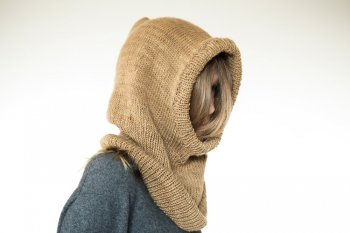 Get the pattern!
Hooded Cowl in Urth Harvest Worsted
https://www.heartlandfiber.net/shop/Urth-Yarns/p/Harvest-Hooded-Cowl-Free-Download-x36113168.htm
Buy the yarn!
https://www.heartlandfiber.net/shop/Urth-Yarns/p/Harvest-Worsted-Urth-Yarns-x34556204.htm